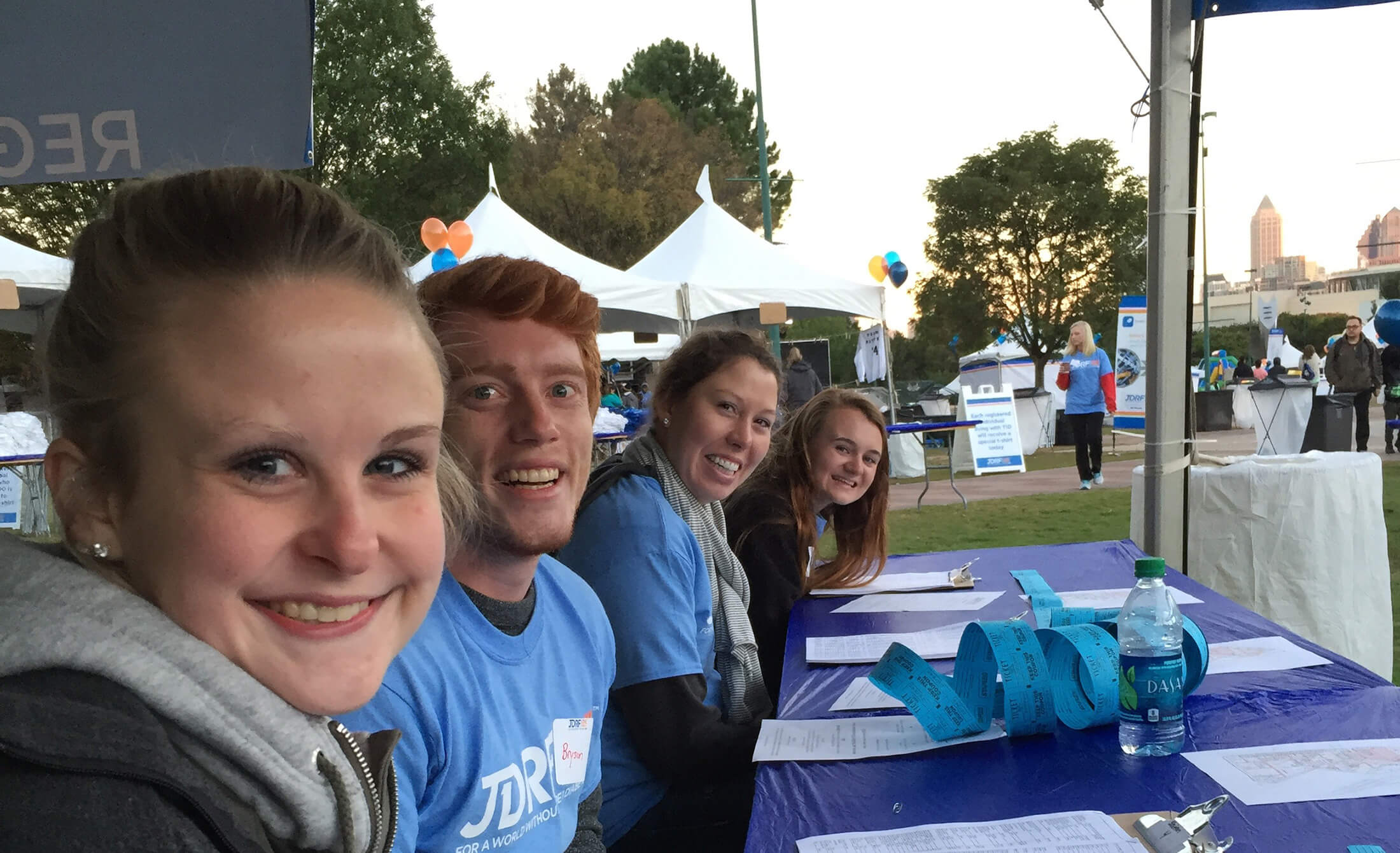 National Conference
2023 Cardinal Key National Conference
November 3 to November 4 – Virtual
Cardinal Key is excited to announce that the 2023 National Conference will be held virtually in November. We will be celebrating all Cardinal Key is doing, as well as discussing how to prepare your chapter for future, and ways to develop a post-collegiate life of service.
Cardinal Key chapters from around the country come together biennially to hold our National Conference and business meeting, as well as build relationships among members and chapters. National delegates and attendees will brainstorm new ideas to enhance each local chapter's identity and goals, cultivate lasting friendships, and much more.
Highlights of the National Conference include:
JDRF activity
Election of new National Officers: President, Vice President, Secretary, Parliamentarian
One-on-one time with National Board Members to troubleshoot local chapter concerns
The National Conference will also include opportunities for delegates to discuss their chapter's strengths and learn from the strengths of others. Brainstorming sessions will be held to explore service and social events, fundraising, recruitment, and our national philanthropy, Juvenile Diabetes Research Foundation.
The conference is free for everyone to virtually attend. Beyond your chapter delegate, we encourage multiple attendees from your chapter, and even your chapter advisor/sponsor! Many of our current (and past) National Officers (and even one of the Co-Directors) were not delegates, but still attended the Conference. There will be something for everyone from your chapter, whether you are a graduating senior, first-semester member, alumnus, or sponsor.
Registration is due October 20.
We hope to see you in November!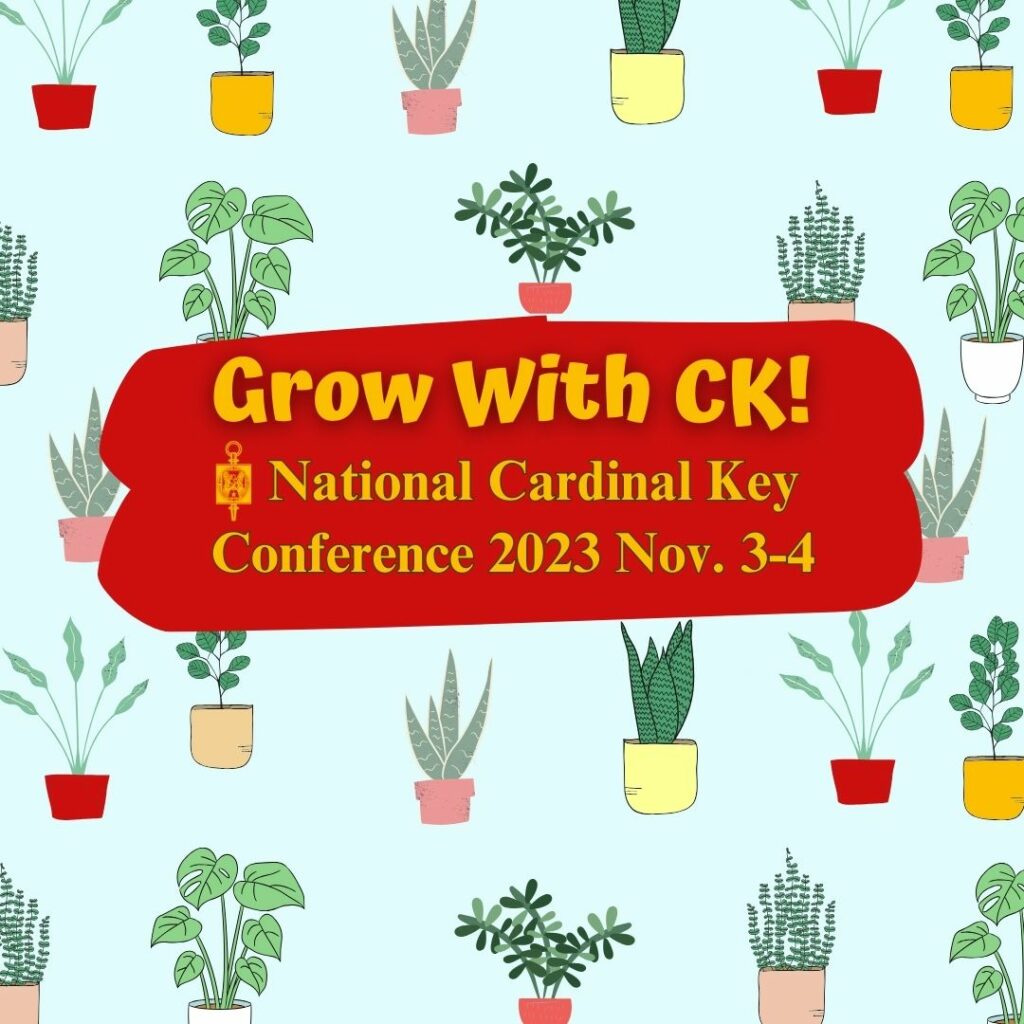 Conference Agenda
We are still finalizing the conference agenda, but we plan to have activities during the following times (all times are Central Standard Time):
Friday, November 3
4:00 PM – 7:00 PM First General Session & Business Meeting
Saturday, November 4
9:00 AM – 12:00 PM Second General Session
1:00 PM – 4:00 PM National Officer Elections