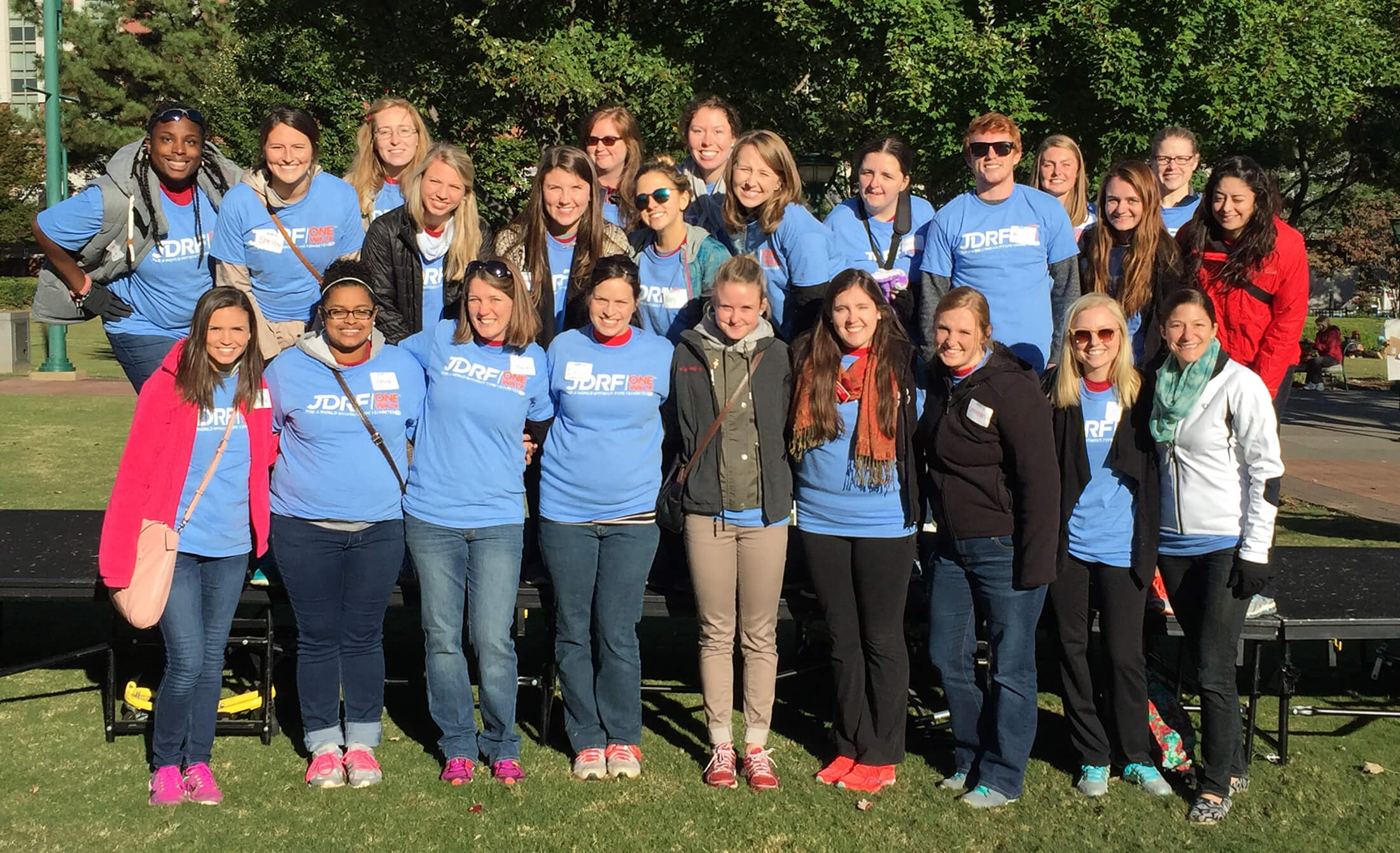 History
Cardinal Key National Honor Sorority was organized on May 6, 1932, as a result of requests for a nationwide honor sorority for college or university women of at least junior standing. The founder and sponsor for a number of years was the late Bert Clair Riley who founded the men's honorary fraternity, Blue Key. The first chapter (32A) was chartered at Midland Lutheran College in Fremont, Nebraska. In 1939, Mrs. Ruth Lemon Riley, the wife of founder B.C. Riley was elected as the First National Director under a new Constitution and Bylaws adopted by all chapters. She served until her retirement in 1962 due to ill health. Cardinal Key was incorporated by Arizona State laws in Phoenix on November 8, 1967, as a nonprofit organization.
On July 1, 1976, the Sorority complied with the Title 9 legislation and opened its membership to both men and women. For historical purposes, "Sorority" was retained as part of the organization's name until October 25, 1991, when it was changed to Cardinal Key National Honor Society, Inc.
National Directors
| | |
| --- | --- |
| 1939-1962 | Mrs. Ruth L. Riley |
| 1962-1972 | Dr. Byrd Burton of Northern Arizona University |
| 1972, 1973-1981 | Dr. Roy Morgan of Eastern New Mexico University |
| 1981-1985 | Ms. Jaqueline Williams; prior National Advisor |
| 1985-1989 | Ms. Edith Borg; prior Assistant National Director |
| 1989-1993 | Ms. Mary Tiffin |
| 1994-2001 | Ms. Rayna Diers of Baker University; prior National Advisor |
| 2001-2009 | Mrs. Kathleen Hecox (neé Kisicki); prior National Advisor |
| 2010-present | Mrs. Devin Lammy & Mrs. Amanda Bennett Lothrop; prior National Advisors |
Founders Day
To commemorate the founding of Cardinal Key National Honor Society, Inc. and honor its pioneers, Ruth L. Riley, Bernice Ashburn, and Edith McBride Cameron, May 6th has been designated as Founder's Day. The second Saturday in May has been set aside for chapter observance to strengthen the feeling of National unity.