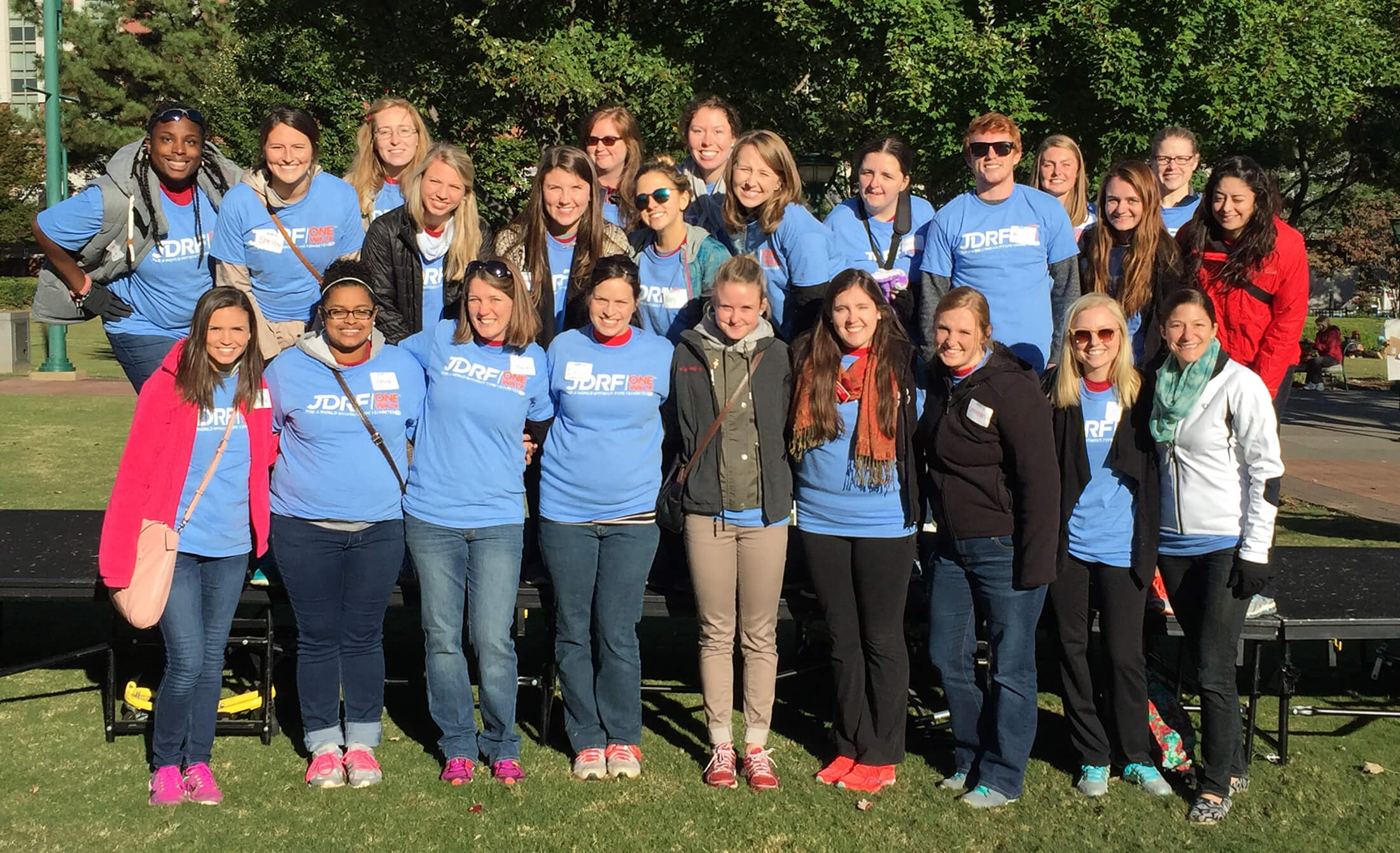 Welcome to Cardinal Key!
Cardinal Key National Honor Society, Inc. is an organization for students of at least junior status in American colleges and universities who are leaders in the college community and who are deemed potential leaders in the future.
Learn More About Our Organization
Photos? Please send your pictures our way!
Please feel free to tag the National Cardinal Key Facebook group or Instagram page in your CK photos, or send them in a message. We would love to share what your chapter is doing.